have you been injured in an accident?
RECOVERED FOR OUR CLIENTS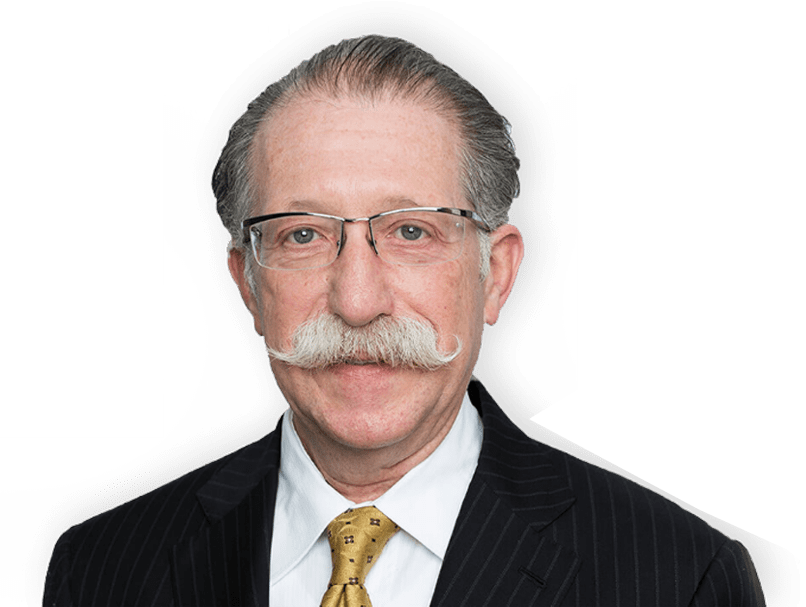 Start your
free consultation
Whether you are at work, at play or simply driving to complete a household errand, accidents lurk around every corner. From vehicle collisions to tripping over broken sidewalk pavement, an accident can lead to serious — even life-changing — injuries. At Jaroslawicz & Jaros, we have extensive experience providing first-class legal representation to New York clients. Our legal team encourages you to schedule a free consultation to learn your legal rights to monetary compensation.
"To David Jaroslawicz – N.Y. Best Lawyer"
With more than 300 combined years of experience, we are proud of our long history and the numerous Regional and national accolades we have received.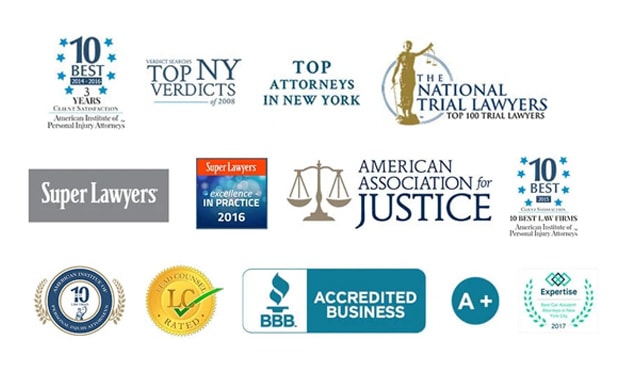 Get a free, no obligation case review today.
hear from jaroslawicz & jaros clients
Experienced personal injury lawyers with a proven record of success
Submit the short form below to get a free case review from Jaroslawicz & Jaros